Datebirth:December 12, 1964. Birthplace: Minneapolis, United States. Frequent partners: Nina Hartley, Alex Sanders, John Decker, Luc Wylder, Dave Hardman. Years Active: 1990 - 2005. Birth Name: Christine Louise Jacquart.
Biography:Christi Lake was working in a factory in Minnesota and bored to death when one night a date took her to a men's club. On a dare, she entered the club's amateur contest, and enjoyed the experience so much that she quit her job and went to work as a full-time dancer at the club. She also became involved in the "swinger" lifestyle, and while attending a Swinger's Convention was approached to do magazine layouts in New York. She accepted, and upon completion of the shoot was asked by the magazine to work its booth at the Las Vegas Consumer Electronics Show. While at the show she received numerous offers form various adult-film producers to appear in their movies. She eventually decided to accept, and in 1995 went to Los Angeles and appeared in several hardcore films. She enjoyed the experience and decided to make it a full-time career, not only as a performer but also as a producer and director. She formed her own company and began to produce her own films, and met with quite a bit of success, being nominated for several AVN awards. In 1996 she came up with what is her most innovative idea, a series called "Fan Fuxxx", in which she went through applications sent in by her fans and picked out several of them to appear in a series of films with her. The series was wildly successful and spawned many imitators and received a nomination at the 1998 AVN awards for "Best Pro/Am Series" and she received one for "Best Female Performer."
"Angels in Flight" Director:Harold Lime. Actress: Keisha [ LezOnly ] Rebecca Lord[ Facial ] Christi Lake [ Bald, Facial ] Houston[ Facial ]. Actors: Jon Dough TT Boy Vince Vouyer Alec Metro.
Descriptions: Getaway Airlines is inaugurating a new forty minute flight, San Francisco to San Jose, and a brand new airplane - but, the passengers and crew have other things on their mind - like SEX, SEX, and more SEX! Scene Breakdowns: Scene 1. Christi Lake, TT Boy. Scene 2. Rebecca Lord, Jon Dough. Scene 3. Houston, Alec Metro. Scene 4. Keisha, Rebecca Lord. Scene 5. Christi Lake, Houston, Vince Vouyer.
Sample Videos are smaller in size. Videos for Members inside are High Quality and are fully downloadable!

Recently Added Hot classic pornstars: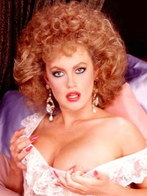 Buffy_Davis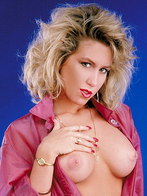 Candie_Evans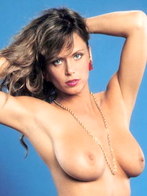 Tracey Adams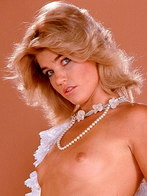 Stacey Donovan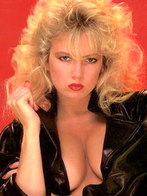 Traci Lords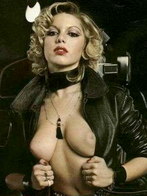 Marilyn Jess