AKA :( Janet Jackme, Janet Jacmee, Janet Jaeme, Nikki ) Birthday October 22, 1967 Birthplace: Chicago , United States Years Active 1992 - 2012 Frequent partners: Sean Michaels, Domonique Simone, Ron Hightower, Julian St. Jox, Lana Sands.
Biography: Janet Jacme was born on October 22, 1970 in Chicago, Illinois United States. She has lovely 34C boobs and silky smooth brown skin. Janet has black hair and gorgeous brown eyes. She is a petite porn star at 5'3 and weighing around 120 pounds. Janet's amazing round ass is not to be missed. We do not know of any tattoos or piercings besides her ears.
"Black Jack City 3 Year: 1993" Director: Cool Daddy Actress: Jeannie Pepper Janet Jacme Kira Lady Antoinette (aka Lady A) [ Anal ] Actors: Jack Baker Jimmy Z. (aka Jimmy Zee) Guy DiSilva (aka Guy DeSilver) Sinn Dume Country: United States Language: English Length: 70 min
Description: Black Jack City, Sex City, explodes with an erotic intensity that will stimulate and shock. The power of the street gangs mixes with the heated lust of their female followers to create a sexual energy that will take you to the highest peaks. This time around it's a poppin party going on, you mix some horny thugs and nympho girls and you got yourself a crazy party where everyone fucks each other. No Drama, this time around we all hope. Scene Breakdowns Scene 1. Jeannie Pepper, Lady Antoinette Scene 2. Janet Jacme, Jimmy Z. Scene 3. Jeannie Pepper, Sinn Dume Scene 4. Kira, Rick Masters Scene 5. Lady Antoinette, Guy DiSilva
Sample Videos are smaller in size. Videos for Members inside are High Quality and are fully downloadable!

Recently Added Hot classic pornstars: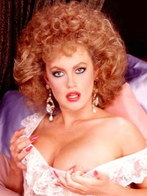 Buffy_Davis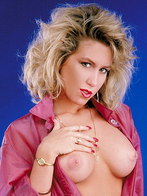 Candie_Evans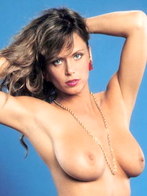 Tracey Adams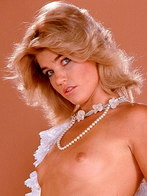 Stacey Donovan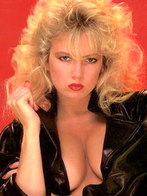 Traci Lords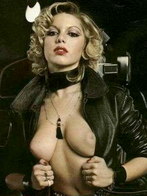 Marilyn Jess