Leanna Foxxx: Date of birth: December 9, 1969 in Albuquerque, New Mexico; Most frequent partners in DVD/Films: Sean Michaels Cal Jammer Peter North; Alternate Names: Foxxx;
Porn Star Leanna Foxxx is an American pornographic actress who was active in the adult film industry from 1990 to 1999. She is most notable for a series of films in which she appeared while wearing a pair of impractically large prosthetic breasts on a leather harness. The leather harness was created and fitted by master leather craftsman Mark Grissom. Forever indebted to Grissom for spurring her fame, Foxxx dedicated all her movies to him. The two continue to collaborate on all Foxxx\s leather costumes and embellishments.
"A Stripper Named Desire" Year: 1993; Director: Jim Enright; Country: USA; Language: English; Starring: Chaz Vincent, Crystal Wilder, Dyanna Lauren, Leanna Foxxx, Nicole London, Brad Armstrong, Steve Hatcher, Terry Thomas, Todd Alexander; Length: 01h 00min 11sec
A preacher and a politician want to close down a dance club. They black mail a former titty bar superstar, throw the bar's owner in jail, and wind up with egg on their face. The star, however wind up with something else on their face.
Sample Videos are smaller in size. Videos for Members inside are High Quality and are fully downloadable!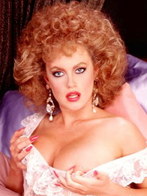 Buffy_Davis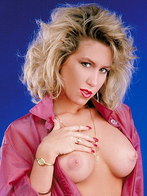 Candie_Evans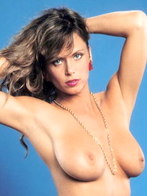 Tracey Adams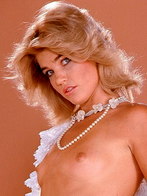 Stacey Donovan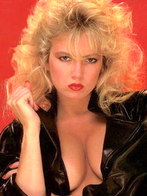 Traci Lords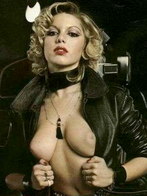 Marilyn Jess