Top Gallery The Classic Porn!
☻ Our Blog!:
☺ Aja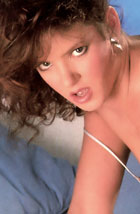 ☺ Angel-in-PrettyGirl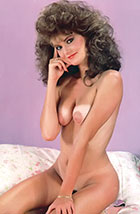 ☺ Angel-Kelly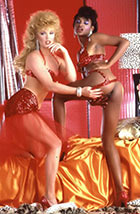 ☺ Anna-Malle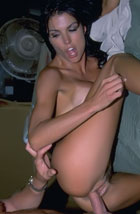 ☺ Barbara_Dare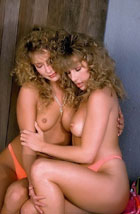 ☺ Brigitte-Lahaye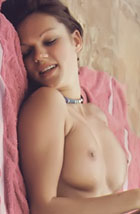 ☺ Brigitte-Maier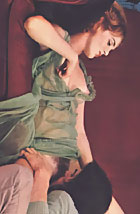 ☺ Brigitte-Verbecq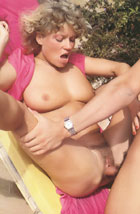 ☺ Buffy-Davis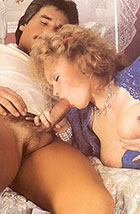 ☺ Candy_Samples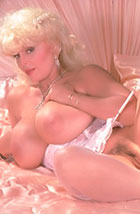 ☺ Danielle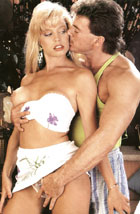 ☺ Dominique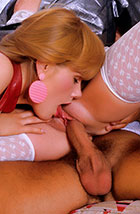 ☺ Hyapatia_Lee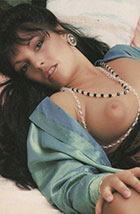 ☺ JoAnna-Storm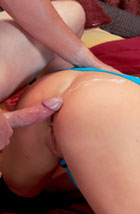 ☺ Karen_Summer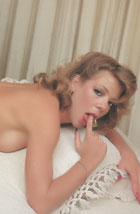 ☺ Karine-Gambier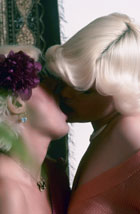 ☺ Kitty-Yung
☺ Laura-Lazare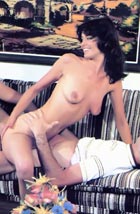 ☺ Laurel-Canyon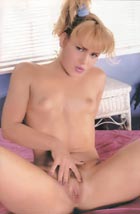 ☺ Linda-Shaw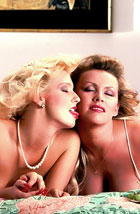 ☺ Little-Oral-Annie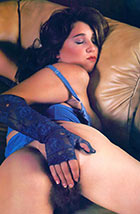 ☺ Lois-Ayres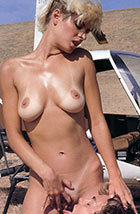 ☺ Marianne-Aubert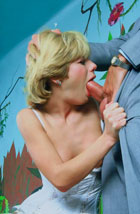 ☺ Marie-Sharp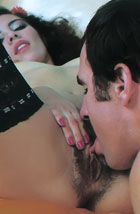 ☺ Marilyn+Chambers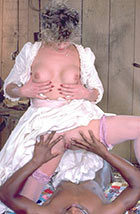 ☺ Mauvais-De-Noir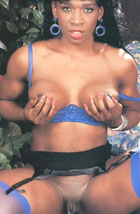 ☺ Megan-Leigh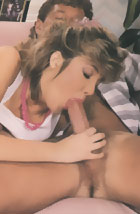 ☺ Moana_Pozzi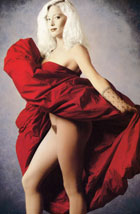 ☺ Nancy-Hoffman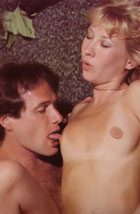 ☺ Nici-Sterling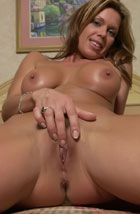 ☺ Nikki-Knights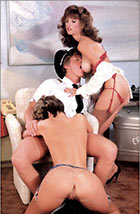 ☺ Nina-Hartman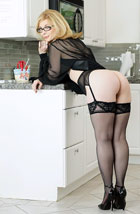 ☺ Olinka_Hardiman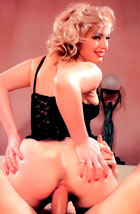 ☺ Sandra_Scream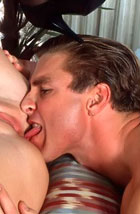 ☺ Shauna-Grant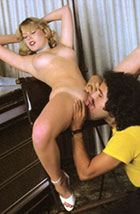 ☺ Stacey-Donovan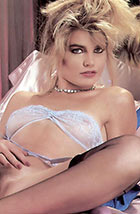 ☺ Tish-Ambrose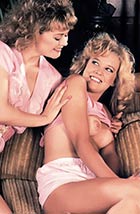 Don't miss! You won't find these titles anywhere now. Intriguing, full of nostalgic feel!
Nikki Knights
Date of birth: 21 February 1963;
Alternate Names: Nicki Blaze|Nikki Blaze|Nikki Dee|Jodi Hooper|Nicky Knight|Nikki Knight|Nicki Knights|Niki Knights|Nikki Night|Nicki Nights|Nikki Nights|Gina Rae|Stella Virgin

Most frequent partners in DVD/Films: Billy Dee Joey Silvera John Leslie
Bio: Nikki Knights is an American adult film actress. She was born on February 21, 1960 or 1963. She began her career in the adult film industry in the 1980's and worked in over a hundred films throughout the 80's and 1990's. Knights made at least one video in 2002. She has also been credited as Jodi, Nikki Blaze, Jodi Dee, Nikki Dee, Jodi Hooper, Nikki Night, Nikki Nights, and Stella Virgin.


"Sweet Summer"
Year: 1986; Director: Ron Jeremy; Language: English; Country: USA; Length: 01h 18min 18sec; Genre: Porn; Starring: Ron Jeremy,Nina Hartley,Lili Marlene,Buck Adams,Jerry Butler,Little Oral Annie,Nikki Knights,Don Fernando,Patti Cakes

Sample Videos are smaller in size. Videos for Members inside are High Quality and are fully downloadable!

Description:
School's out for the girls and a long semester of intense studies has taken its tole on their luscious young bodies. They're looking for some real action when they run into a travel agent who has just the right medicine. He's got a bunch of buddies up on the delta that haven't been around girls in a long time and they're hot to trot. When the two get together the skirts start flying in this exciting summer of lust and excitement. Plenty of sex is in the offering as well as an exciting treasure hunt that turns out to be the real thing.
The rest of filmography:
1. Ultimate Movie Marathon Classic Parody - 4 Pack N/A Buy this DVD 2. Amber Lynn # 2: 4 Pack N/A Buy this DVD 3. John Leslie: 4 Pack N/A Buy this DVD 4. Dirty Movies: 4 Pack N/A Buy this DVD 5. Swedish Erotica Vol.120 N/A 6. Body Games (1986) 7. Corporate Affairs (1986) 8. Sweet Summer (1986) 9. The Call Girl (1986) 10. Hot Numbers (1987) 11. Captain Hooker & Peter Porn (1987) Buy this DVD 12. Barbara the Barbarian (1987) 13. Brat On The Run (1987) 14. The Huntress (1987) 15. Friday the 13th (1987) 16. Talk Dirty to Me 5 (1987) 17. On The Loose (1987) 18. St. X Where 2: The Hospital (1987) 19. Load Warriors 2 (1987) 20. Boom Boom Valdez (1988) Buy this DVD 21. Liquid Love (1988) Buy this DVD 22. Outlaw Ladies 2 (1988) Buy this DVD 23. Conflict (1988) Buy this DVD 24. Die Schone und das Tier (1988) Buy this DVD 25. Fatal Passion (1988) 26. The Catwoman (1988) 27. Amanda By Night 2 (1988) 28. Once Upon A Temptress (1988) 29. Sextrology (1988) Buy this DVD 30. Final Taboo (1988) 31. Sharon Mitchell Non Stop (1989) Buy this DVD 32. All Knight Long (1991)


Recently Added Hot classic pornstars:

Buffy Davis
Candie Evans
Tracey Adams
Stacey Donovan
Traci Lords
Marilyn Jess