This Sample Short Videos. Videos for Members inside are fully downloadable!


Alan Adrian, Steven Grant, Rhonda Jo Petty in vintage sex scene
Actors:
Rhonda Jo Petty AKA ( Rhonda Fawcett, Rhonda Jo, Rhonda Jo Beam, Rhonda Petty, Rohnda Jo Petty, Ronda Jo, Ronda Jo Petty, Ronda Joe Petty, Sarah Dawcett ).
Birthday:
March 30, 1955. Astrology: Aries. Birthplace: Los Angeles, United States. Years Active: 1977 - 2009.
Biography:
Porn Star Rhonda Jo Petty was a 70's dream queen who never quite attained the superstar status that her looks would indicate. She was a strawberry blonde disco diva with long, feathery hair, a strikingly pretty face and a curvaceous, leggy figure that was 100% Rhonda Jo Petty. She had the look of the prototypical 70's swinging single and played the role to the tilt in a slew of hardcore features that made the most of her tenacious bedroom skills. Rhonda Jo Petty was one of the first B-level porno starlets, always turning in white-hot work in flicks that just didn't quite strike it big. Rhonda Jo Petty first dipped her tasty toes into the porno pool in 1976 with a small role in 'Casanova 2.' From there, she went on to land small but fiery roles in over 70 features over the next nine years. Rhonda Jo Petty's parts always tended to be in lower-budget flicks, but that didn't stop her from turning in richly arousing performances. One of her best roles can be found in the 1980 roller-disco porn spectacle 'California Girls,' where she shows John Holmes an oralicious good time before getting down and dirty with another foxy 70's babe. For more of Rhonda Jo Petty on wheels, check out 1979's 'Sex Rink,' another take on the saucy world of roller disco. Rhonda Jo Petty continued to strut her stuff for the carnal cameras until the mid-80's, but she never quite seemed to hit the big time. Perhaps it was her utter inability to convincingly deliver a line of dialogue, but that hasn't stopped plenty of other sexy starlets. Maybe it was just bad luck in her choice of roles, because she never starred in a blockbuster hit. Or maybe it was just inevitable that a woman who looked so typically 70's would have a hard time of it once the 80's rolled around. Either way, fans of breasty blonde roller disco queens won't want to overlook this deliciously decadent fox.
Recently Added Hot classic pornstars: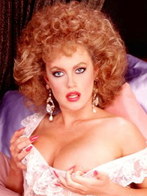 Buffy_Davis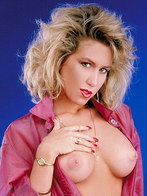 Candie_Evans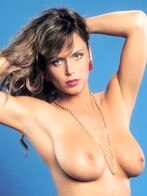 Tracey Adams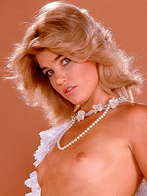 Stacey Donovan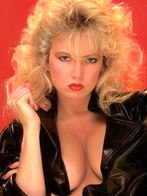 Traci Lords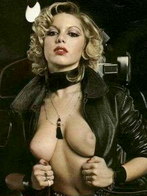 Marilyn Jess
Recently Hot classic Films: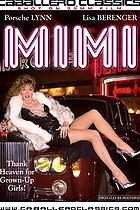 Mimi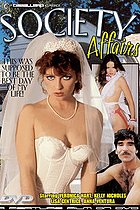 Society Affairs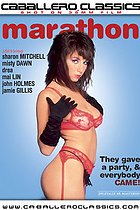 Marathon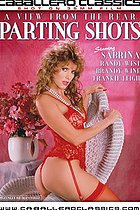 Parting Shots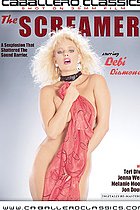 The Screamer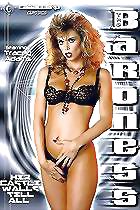 Baroness