This Sample Short Videos. Videos for Members inside are fully downloadable!


Alexis Greco, Bambi Allen, Crystal Breeze in vintage porn clip
Actors:
Bambi Allen AKA ( Bambi Allan, Bambi Allyn ).
Birthday:
n/a. Astrology: n/a. Birthplace: n/a. Years Active: 1986 - 1993.
Crystal Breeze AKA ( Barbara Blade, Breeze, Breezy, Chrystal Brieze, Chystal Breeze, Crystal, Crystal Bleu, Crystal Blue, Crystal Braze, Cyrstal Breeze, Lisa Breeze, Lisa Maria, Lisa Marie, Lisa Marie Stagno, Lisa Snow, Lisa Stagno ).
Birthday:
November 27, 1964. Astrology: Sagittarius. Birthplace: Los Angeles, United States. Years Active: 1983 - 2007.
Biography:
Porn Star Crystal Breeze is a hard-as-nails pornstress who's enjoyed two stints in the business. Crystal Breeze's a curvaceous brunette hard-charger who has yet to run into a sexual situation that's too nasty or too kinky. Crystal Breeze is a dyed-in-the-wool Southern California gal who attended the same L.A. high school as fellow pornstress Christy Canyon. She got into hardcore soon after her graduation in 1983 and steamed her way through a slew of saucy sexvids over the next five years. Crystal Breeze spent much of her 80's career as the gal-pal of pornster Jay Serling. His jealous nature kept her from taking on most of the studs of the time, but she did turn in plenty of overheated work with Jay for the benefit of the carnal cameras. Some of Crystal Breeze's best 80's work can be found in 1984's 'Wild Weekend,' where Crystal Breeze pulls out all the stops in a frantic orgy sequence, or in 1985's 'Amber Aroused,' in which she played a long-suffering wife who hires Amber Lynn as her saucy maid. Crystal Breeze left the business in 1987 to concentrate on her family and personal life. She just couldn't scratch that porno itch without a little help, though, and 1996 saw Crystal Breeze jump back into the frantic fray. The new, 90's Crystal Breeze will only perform in girl/girl scenes, but that hasn't stopped her from picking up where she left off in the late 80's. Almost ten years away from the cameras hasn't slowed Crystal Breeze down one bit, and she's every bit as energetic and passionate as she ever was. One of her best recent performances is in John Leslie's 'Fresh Meat 2,' where she shows Madelyn Knight a trick or three in a steamy poolside tryst. Crystal Breeze continues to appear in the occasional sexvid when not touring the nation as a feature stripper.
Recently Added Hot classic pornstars: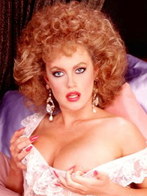 Buffy_Davis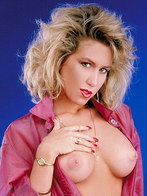 Candie_Evans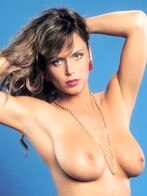 Tracey Adams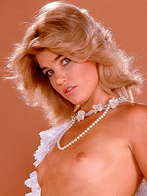 Stacey Donovan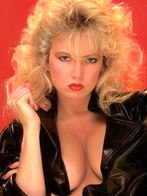 Traci Lords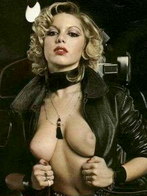 Marilyn Jess
Recently Hot classic Films: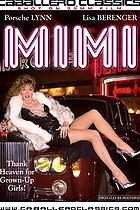 Mimi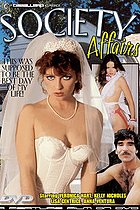 Society Affairs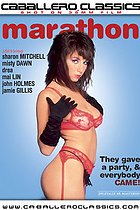 Marathon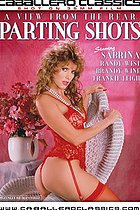 Parting Shots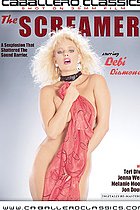 The Screamer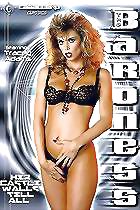 Baroness