This Sample Short Videos. Videos for Members inside are fully downloadable!


Cicciolina, Moana Pozzi, Aja in classic xxx clip
Actors:
Cicciolina (Ilona Staller)AKA (Cicciolina, Elena Mercuri, Elena Mercury, Ilona Staller ).
Birthday:
November 26, 1951. Astrology: Sagittarius. Birthplace: Hungary. Years Active: 1986 - 2001.
Biography:
Porn Star Cicciolina is one of the most famous faces in European hardcore, and it's not because of her fiery on-screen antics. It's her off-screen activities that have made her a household name throughout the Continent and the world. Cicciolina's a platinum-blonde waif of a starlet with alabaster skin, an extremely thin and rangy look and a pair of ridiculously full and dark eyebrows. Her chosen name translates from the Italian as 'the little, chubby, cuddly one,' although chubby is not a word you would ever use to describe her. Cicciolina was born on November 26, 1951 in Budapest, Hungary. She moved to Italy in 1976 and within a few years has slithered her way into the world of Italian softcore flicks like 'Inhibition.' Cicciolina's lack of acting ability kept her from attaining much success in the softcore realm, so Cicciolina worked her way into the Italian porno scene through a string of fiery and energetic performances. It wasn't until Cicciolina decided to run for Italian office that she really became a star, though. Running under the slogan 'Make Love, Not War,' Cicciolina ran a successful 1987 campaign to become a member of the Chamber of Deputies of the Italian Parliament. She only served one term, but her stint as the 'porn star-turned-politician' was enough to grab headlines worldwide. That's when her sexvids really started selling like hotcakes. Some of Cicciolina's best work can be found in 1988's 'Rise of the Roman Empress,' in which she sizzles her way through a threeway with Amber Lynn and John Holmes. Cicciolina also shines in 1991's 'Passionate Lovers,' taking part in a lusty lesbian romp as well as two frantic group sequences. Cicciolina eased her way out of the porn scene in the early 90's, but continues to be one of the most talked-about starlets on either side of the Atlantic.
Recently Added Hot classic pornstars: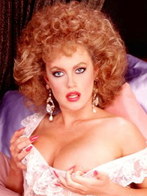 Buffy_Davis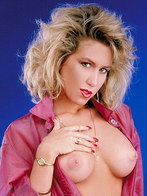 Candie_Evans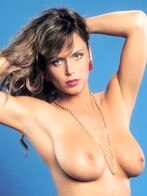 Tracey Adams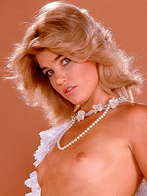 Stacey Donovan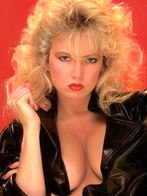 Traci Lords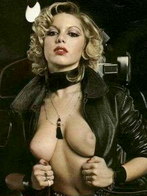 Marilyn Jess
Recently Hot classic Films: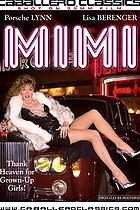 Mimi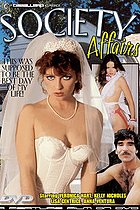 Society Affairs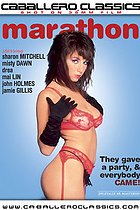 Marathon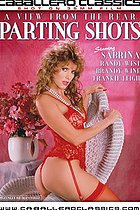 Parting Shots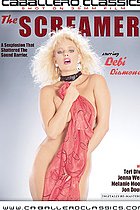 The Screamer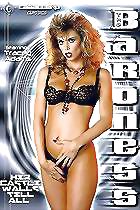 Baroness