This Sample Short Videos. Videos for Members inside are fully downloadable!


Tigr, King Paul, R.J. Reynolds in classic fuck scene
Actors:
Tigr AKA ( Ann St. James, Chelsea, Chelsea Mancester, Chelsea Manchester, Chelsea McClane, Cynthia Lee, Tieger, Tig'n, Tig'r, Tiger, Tiger Minette, Tigger McCormack, Tigr Mennet, Tigr Mennett, Tigra ).
Birthday:
December 15, 1957. Astrology: Sagittarius. Birthplace: n/a. Years Active: 1980 - 2007.
Biography:
During the late 1970's and early 1980's, Porn Star Tigr was one of the most popular of the youthful-looking porn starlets. She had a gorgeous, very innocent-seeming face, with wide eyes and a look of pure sexual wonder that was enticingly erotic. Tigr's pretty face combined with a teenage-style, small-breasted, tight-bottomed body that was fabulous to behold. Tigr was also quite a good actress, making her the prime choice of her era to play the young-girl-gets-introduced-to-sex roles that have always been a staple of the hardcore biz. Tigr's flair for schoolgirl roles got her lots of sizzling work, including a part in the classic sexvid 'Nothing To Hide.' She turned in a romantic and highly erotic tryst with Richard Pacheco that's one of the best of the film. One of her most off-beat roles came in 1982's 'Scoundrels.' Tigr played the daughter of an over-sexed family, first engaging a torrid threesome, then pretending to be a hooker and working over a visiting sailor. No stranger to the charms of Sapphic sexing, Tigr appeared in one of the most erotic girl/girl scenes of the decade in 1982's 'Peaches And Cream,' taking on Annette Haven in a sequence that left viewers breathless. Tigr left the scene in early 1988 after appearing in well over 50 features. Her stunning good looks and instantly arousing skills are still well remembered, though.
Recently Added Hot classic pornstars: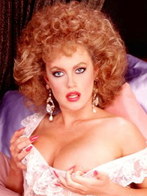 Buffy_Davis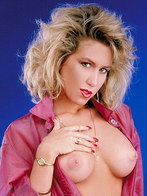 Candie_Evans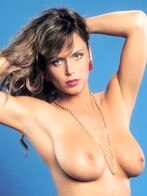 Tracey Adams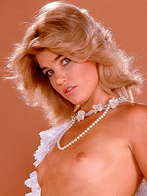 Stacey Donovan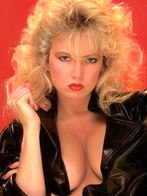 Traci Lords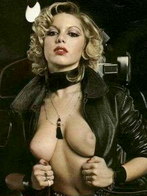 Marilyn Jess
Recently Hot classic Films: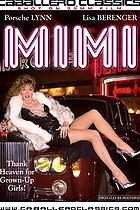 Mimi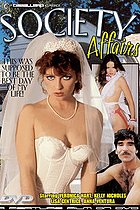 Society Affairs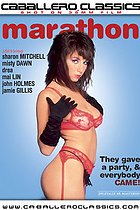 Marathon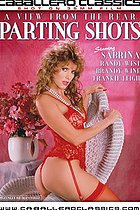 Parting Shots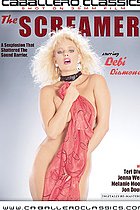 The Screamer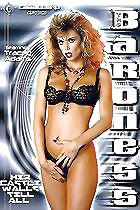 Baroness