This Sample Short Videos. Videos for Members inside are fully downloadable!


Kristara Barrington, Susan Berlin, Bunny Bleu in vintage sex video
Actors:
Bunny Bleu.
Date of Birth:
1 June 1964, USA. Birth Name: Kimberly Sue Warner. Aliases: Bunni Bleu, Bunnie Bleu, Bunnie Blue, Bunny Blue, Kim Morgan, Kim Warner, Kimberly Warner, Kirsti Warrner, Kristy Bryant, Ruby Smart. Bunny Bleu has had two careers with two different looks in two different eras of porn. She started out in 1983 as a bleached blond, petite and almost underage-looking. She later found work in films and worked alongside notables such as Traci Lords and Christy Canyon, and left the business for a while. She came back in the early 1990s with new reddish brown hair (her natural color) and with breast implants and in addition to her work in films, frequently toured strip clubs around the country as a feature dancer. With a renewed approach to her career and a newly found love for anal sex, Bunny Bleu did some her best work ever. You can catch some of Bunny Bleu's best rear-entry work in Anal Rescue 811 and Backdoor to Brooklyn. Bunny Bleu performed in over 150 videos between 1983 and 1989. Although Bunny Bleu never was a great thespian and perhaps a bit on the ditzy-side, her Horny-style performances are still treasured by fans today. Some of Bunny Bleu's best early works can be found in films such as Beverly Hills Exposed and Aerobisex Girls.
Honey Wilder Aka: Jackson St. Louis,Honey born: July 19, 1961 Rural, Texas. Honey Wilder was born and raised in the Texas Panhandle, and got into adult films after watching a few films. She strolled out to Southern California and soon was grinding her way through sex film after sex film. Honey Wilder's Texas accent got her lots of roles as the debauched country girl, notably in 'Wild Dallas Honey,' her first starring role. Honey Wilder played a housewife who can't get over her first love, a rodeo star who broke her heart. Throughout the 1980s Honey Wilder represented the "older woman" segment of X-films. Her best work was often as a "mother"- type figure, which she played in such films as the "Taboo" series (I-V) where she starred opposite Kay Parker, and as Traci Lords' mother in It's My Body (1985) (V). Honey Wilder established herself as one of the better adult actresses with her tour de force turn in the film.
Recently Added Hot classic pornstars: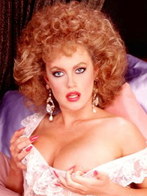 Buffy_Davis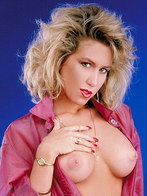 Candie_Evans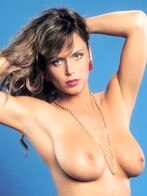 Tracey Adams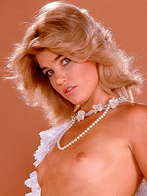 Stacey Donovan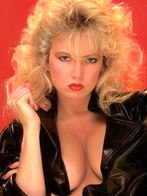 Traci Lords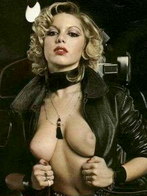 Marilyn Jess
Recently Hot classic Films: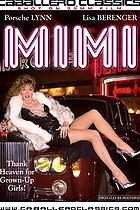 Mimi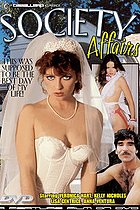 Society Affairs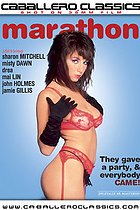 Marathon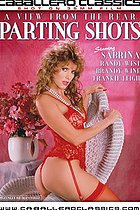 Parting Shots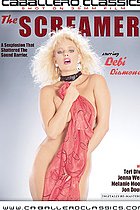 The Screamer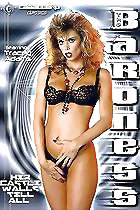 Baroness