This Sample Short Videos. Videos for Members inside are fully downloadable!


Patricia Rhomberg, Karin Lorson, Sepp Gneissl in classic sex scene
Actors:
Patricia Rhomberg aka: Patricia Raggaborn born September 15, 1953 in Vienna, Austria is an Austrian actress. She appeared in a limited number of adult films in 1970s. She used to work as a medical assistant when she met German film director Hans Billian. She started a relationship with him. In 1975, she acted in the first German hardcore full-length feature film Bienenstich im Liebesnest ? Chambermaids To Order (soft version named Im Gasthaus zum scharfen Hirschen, also known as Zimmerm?hen machen es gern) directed by Billian, where she played Graziella Schill, a woman who pursued her older husband who cheated on her. In this film, she does no hardcore, her most explicit sexual act is giving a brief footjob to a man. In 1977, she played in Kasimir der Kuckuckskleber. Her character was Larissa Holm, a "fun loving" young woman who agrees with Kasimir Zwickelhuber (played by Sepp Gnei?) to prostitute herself for her debts. In this period, she also performed in numerous hardcore loops directed by Billian. In 1978, she broke up with Billian and returned back to her original profession. She later settled in Switzerland. Upon moving back she continued her abandoned medical studies and works in the healthcare industry to this day, all be it we sure wish she would return to porn for a second whirlwind enacting.
Sepp Gneissl AKA ( Josef Gneissl ).
Birthday:
n/a. Astrology: n/a. Birthplace: n/a. Years Active: 1975 - 1979.
Recently Added Hot classic pornstars: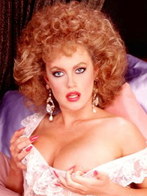 Buffy_Davis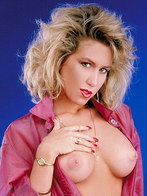 Candie_Evans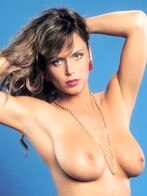 Tracey Adams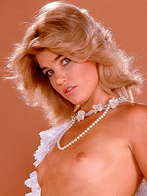 Stacey Donovan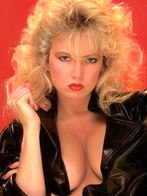 Traci Lords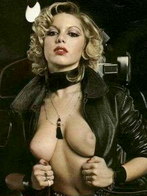 Marilyn Jess
Recently Hot classic Films: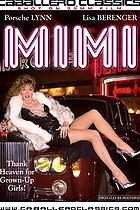 Mimi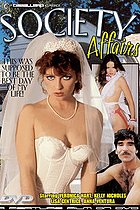 Society Affairs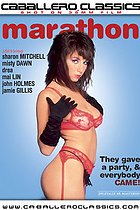 Marathon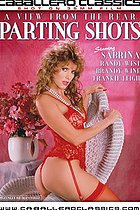 Parting Shots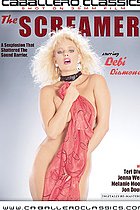 The Screamer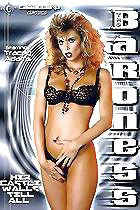 Baroness